Do you have determination and discipline to focus on a goal, passion or dream, but are not sure how to achieve your heart's desire?
Do you have the DRIVE to focus on your dreams while moving through personal and professional challenges toward your expansion?
Do you have the resilience to face your resistance and the roadblocks on you path, and in your life, both professionally and personally?
Do you have the initiative to take steps necessary to realize your dreams?
Do you have the internal volition - the willpower - to move forward with the plan you create from your intentions?
Do you have DRIVE?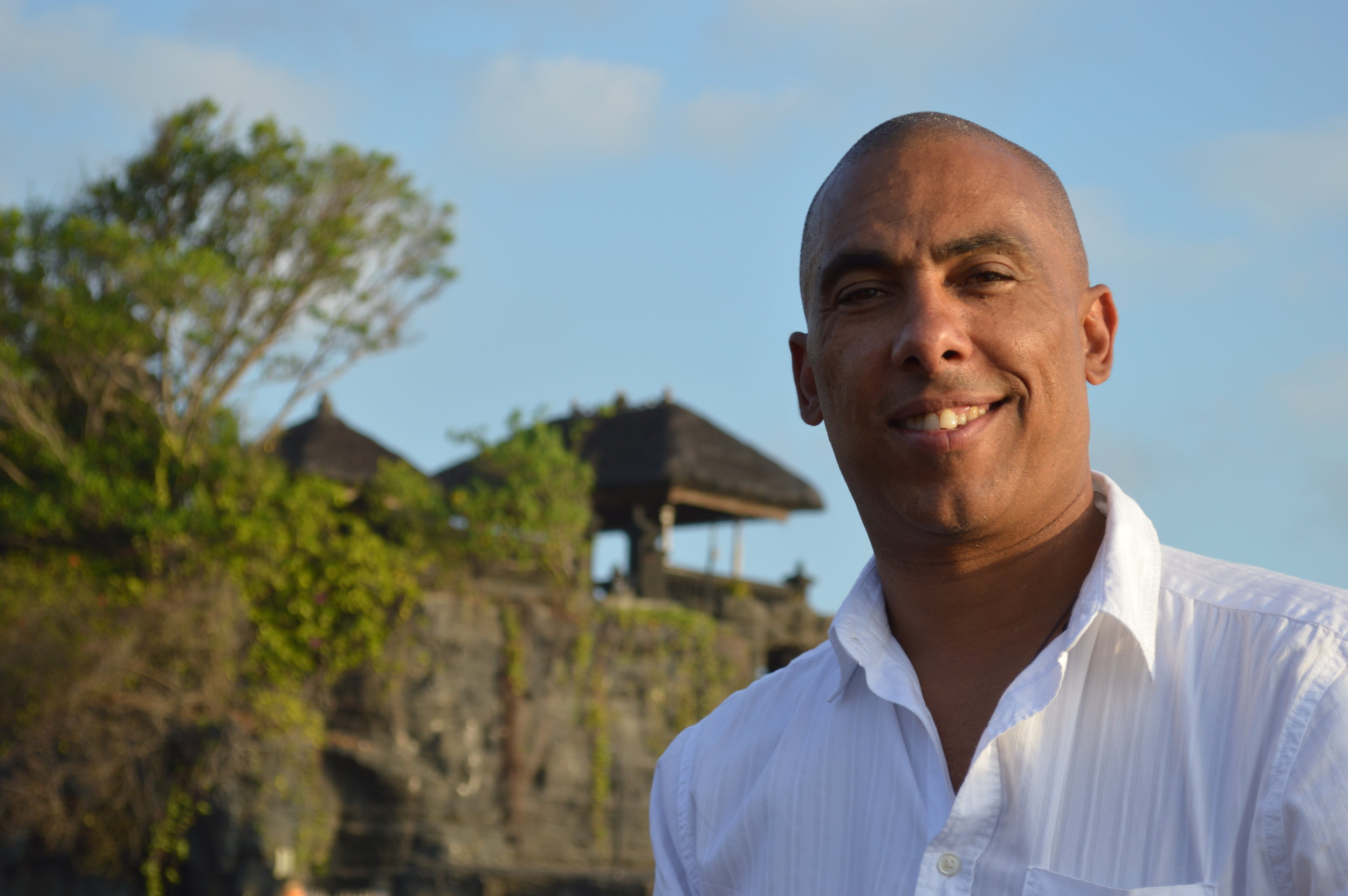 As a certified Life Coach, Eddie Dobbins enjoys working with dynamic individuals who are committed to identifying and clarifying their inner drives and desires in service to achieving their heartfelt dreams.
Ready to take the next step?